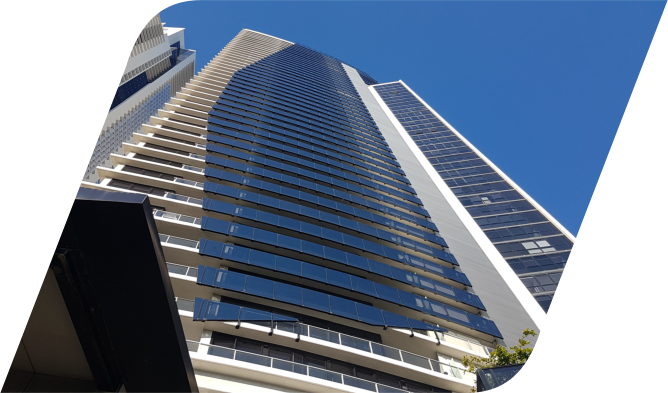 Established on the Gold Coast in 1978 under the ownership and directorship of Mr. John Poletto
Amalgamated Property Maintenance was formed in 1999 with a view of maintaining the newly constructed projects that APS had completed, and to this day remains a privately owned family company.
We work in conjunction with Body Corporates, Building Managers, Committees, Project Managers, Hotel Engineers to provide the client with a value for money project. We have grown to become the only true ONE STOP SHOP in Queensland and rebranded as Amalgamated Group to better reflect our full gamut of services and established partnerships offered.
Amalgamated Group holds a current Open Builders Licence.
TRUSTED BY THE BEST SINCE 1978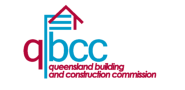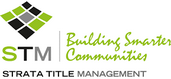 Sunland Construction
Laing O'Rourke (formerly Barclay Mowlem)
Mirvac Group
Grocon Constructors
Blackwatch Construction
Raptis Group
Matrix Residential Projects
Baulderstone Hornibrook
Lend Lease
PBS
Brookfield Multiplex
Our Body Corporate Clients
Body Corporate Services
SSKB
Ernst Body Corporate
Whittles Body Corporate
Cambridge Management Services
Capitol Body Corporate
BCP Strata
Challenge Strata
Sargeants Strata
Body Corporate Systems
Our staff have a commitment to continuous improvement in order to consistently meet the needs of our clients, and to comply with all Work Place Health and Safety regulations and requirements.
Director (bris & s.coast)
Business Manager (g.coast)
Business Development (g.coast)
Building Supervisor (Brisbane)
Business Manager (New Construction)
Project Supervisor (G.Coast)
Project Supervisor (Brisbane)
Building Supervisor (Gold Coast)
Office Manager (Brisbane)
Project Supervisor (Brisbane)
Business Manager (Brisbane)
Commercial Manager
(New Construction)
Amalgamated Group is a company that focuses strongly on our Clients' needs.
We pride ourselves on excellence in the quality finish of our products and services, and the professionalism of those we employ. This commitment is evident in our consistent standard of high achievement, delivering excellent quality paint and texture finishes, together with special finishes which we are continually upgrading e.g. polished plaster and specialised textures.
We have an established Maintenance Division offering ongoing maintenance over an extended period which maintains a high quality presentation on each Project.
Amalgamated Group will guarantee to maintain the highest standard for which it has become synonymous during its long running association with prestigious Gold Coast, Brisbane and Sunshine Coast based projects.
Our staff are continually undergoing further training in areas such as:
Courses in abseiling
The advanced technique of polished plaster
Product training, Texture finishes
Upgrading safety certificates
NACE certification (protective coatings)
Working @ heights
Specialist height access equipment