 Award Winning
Painting
Services
Paint a 70 story sky scraper?
WE CAN DO IT
PAINT AN 800M roller coaster?
WE CAN DO IT
Is your Rooftop Leaking?
We can Fix it
Need to Improve your view?
Talk to Us
TRUSTED BY THE BEST SINCE 1978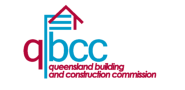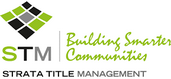 Formally known as Amalgamated Property Maintenance, we are now known as simply Amalgamated Group. Our large in-house team and partnerships ensure strict quality control with unparalleled project and cost efficiencies for clients. Whatever the contract scope, rest assured knowing WE CAN DO IT.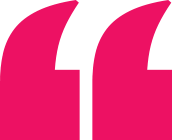 To their absolute credit, both the construction and painting teams worked exactly to their scheduled completion dates. Considering the always unexpected issues and weather delays, this really is quite amazing!"
The guys you have on site are going well the workmanship, preparation , timeliness and communication has been really good."
The quality of the job, the attention to the extra detailing of the gables and clean up of the project were of a very high quality and we would have no hesitation in recommending Amalgamated."
We will certainly be using your company for our ongoing painting progress around the resort largely due to the excellent staff, we have been introduced to which we feel have certainly given your company the image you would be looking for from your employees."
Thanks Matt! You boys have been great and some of the best contractors we have had to work with. Very respectful and professional manner at all times. Well done!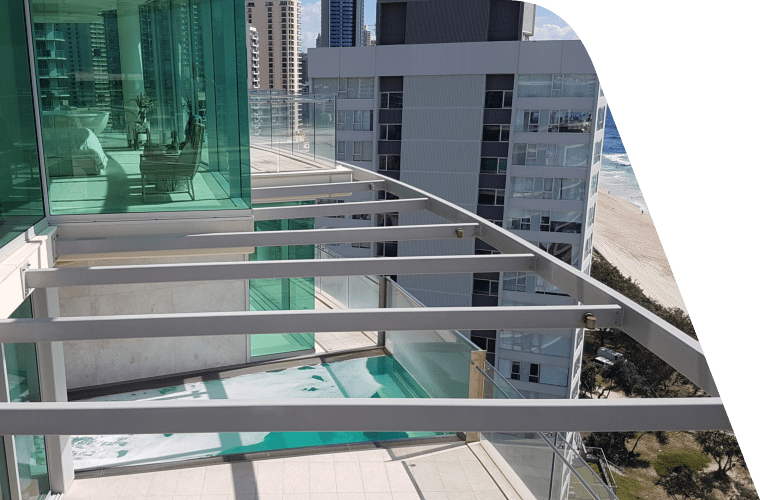 Amalgamated Group works in conjunction with Body Corporates, Building Managers, Committees, Project Managers and Hotel Engineers to provide high-quality workmanship and value for money. We are the only true ONE STOP SHOP in Queensland
Planning. Precision and Perfection define the Amalgamated project experience. We are dedicated to the highest level of workmanship done right the first time, every time, saving clients time and money for the guaranteed project life.